Unicare Dental Insurance Plans and Benefits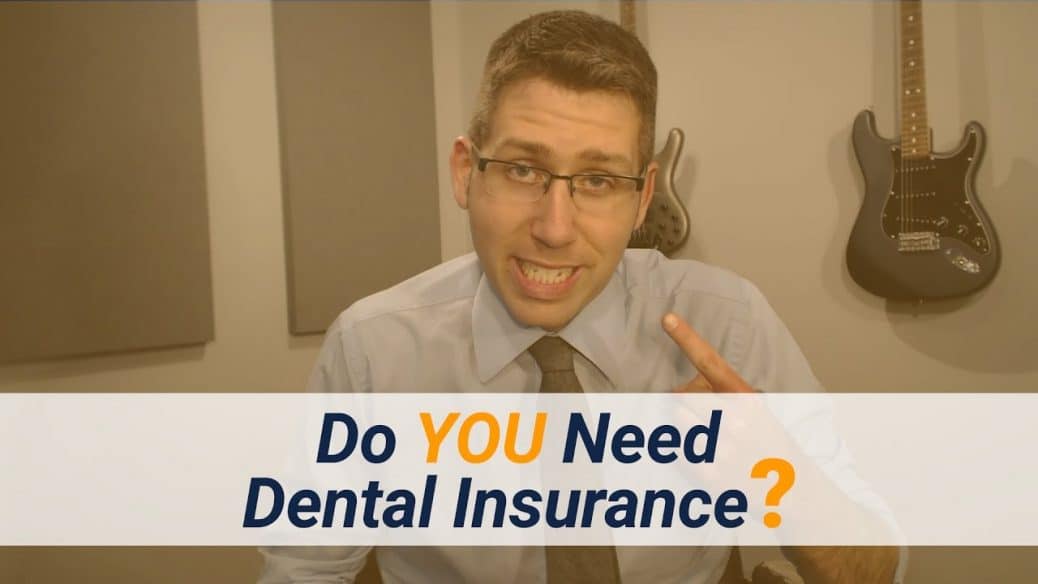 Unicare Dental Insurance Plans and Benefits
Unicare offers some absolutely mind-boggling amazing features and options for all your dental needs, big and small. They cover orthodontics, which is very helpful for families with teens. All the members of your family, including your spouse and all your children would also be covered under the Unicare Dental Plan.
Uni-Care 200 is the popular dental plan offered by Uni-care and provides a huge selection of participating dentists available in their private network. You get amazing savings nationwide as well.
Bonuses Too?! It's True.
There are a few bonus benefits that Uni-Care also provides. They give additional dental discounts to members such as prescription drugs, chiropractic services, hearing aids, as well as the more common vision treatments. You get all these at no additional cost under the plan, which is a sweet $40 value.
Some of the main benefits of the Uni-Care 200 dental plan are as follows:
No Paperwork Hassles
You don't have to fill out mounds and mounds of paperwork just to get started with your dental treatments. Who has the time, or the energy these days. With Uni-Care you only fill out a simple form, and there's no more to it. So you can get started super quick in getting your teeth taken care of.
No Health Restrictions
Unlike most other dental plans out there, you don't have to worry about having any conditions that won't be covered under the plan. You can get all your dental needs taken care of with no questions asked.
Few Cosmetic Exclusions
Tired of those stained, yellow teeth you keep trying to hide behind your smile? Well, get them whitened, and get an amazing discount along the way. What if you have a chipped tooth, no problem there. Just get it taken care of. Uni-Care will cover a lot of the costs so you don't have to.
Are braces in your or your families immediate future? Never fear. You can get those crooked teeth straightened out with no issues…since Uni-Care dental also covers the more expensive orthodontia treatments as well.
So if you are looking for a great, very well-rounded type of dental insurance plan that does pretty much everything but clean your dirty dishes at night, then you should really look into the Uni-Care dental plan for your family.