Tricare Dental Plans and Benefits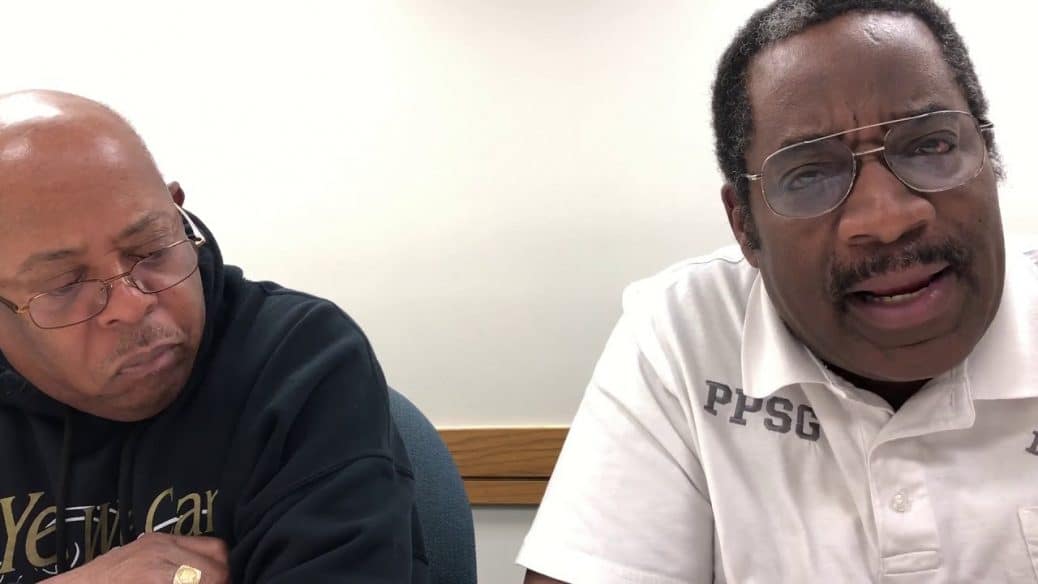 Tricare Dental Plans and Benefits
So you are a proud member of the National Guard and Reserves, well good for you. We salute you. And now you are also looking for a great dental plan, eh? Well, you found your match.
With Tricare Dental Program, you can easily get the great dental benefits that most dental insurance companies offer, but you get even greater bonuses because it is specifically tailored just for you – The National Guard and Reserve member.
Tricare is a voluntary, premium-based dental insurance plan provided by the United Concordia Companies. To get all the amazing benefits of the program, you need to have active duty family members, have family members that are currently a part of the National Guard and Reserve, or members who are not on active duty orders.
It's pretty easy to enroll. You must have at least 12 months left on your service commitment to qualify, which can also be waived in some special circumstances. However, you aren't eligible if the active member is a former spouse, if you are retired from duty, parents of National Guard members, or are a disabled veteran.
You can also easily enroll at anytime. So why is this dental plan so special? Here are a few great reasons why.
Very Affordable ($!)
When you use the Tricare Dental Plan, Uncle Sam helps to pitch in on the costs you pay. Aww, thanks Uncle Sam. Government shared "cost shares and premiums" truly help ensure you will get the very best coverage for the lowest prices per month…some starting at just $12.69 monthly! Awesome.
Comprehensive Plan
You get all the basic dental coverage that you normally need to do every 6 months or yearly at 100% free coverage, as it is paid for completely by Tricare Dental. Just be sure to use one of their network dentists. Fillings, crowns, bridges, orthodontics, and root canals are also covered with Tricare, so you have absolutely nothing to lose…but everything to gain.
Continuous
Even if you change your status from active to inactive duty, your dental needs with Tricare will still be covered for you. Tricare offers continuous dental coverage through your changing status needs. When the sponsor is activated, family members will enjoy the reduced monthly premiums also.
Flexible
A really neat offering that Tricare provides is that family members enrolling in the plan is truly not limited on the sponsor's enrollment. All family members can enroll at any time, and that is what we call flexible.
Helpful
All dentists used by Tricare voluntarily complete the special DD Form 2813, which is necessary for Tricare enrolled National Guard and Reserve forces in documenting their dental health needs. This is done at no extra cost, all because they care.
So if you are in the National Guard and Reserve, the Tricare Dental Insurance plan is right up your alley. No need to look any further for a great dental plan while staying patriotic to your country.