Oral-B Black Pro 1000 Power Rechargeable Electric Toothbrush Review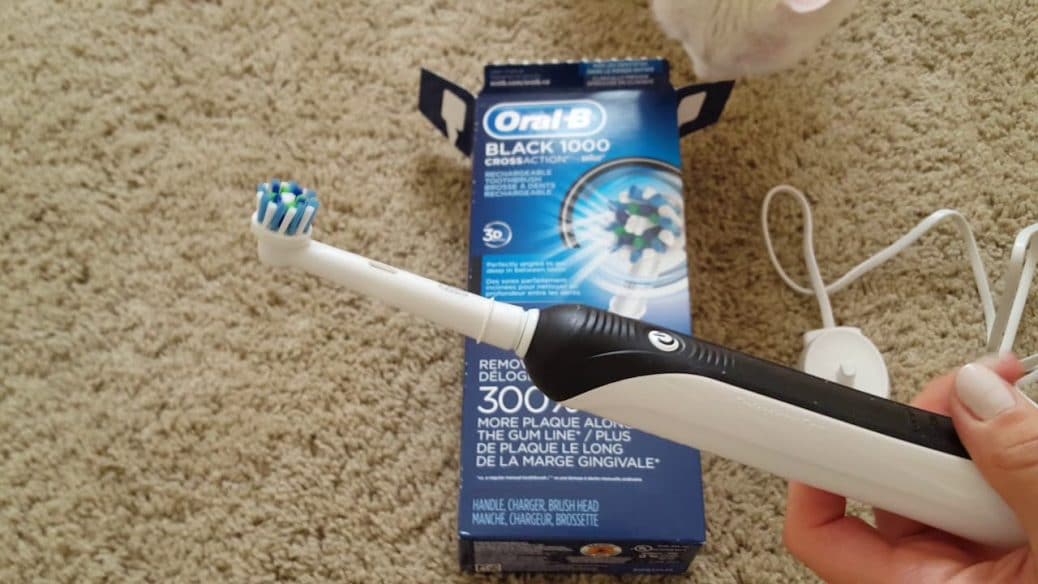 Oral-B Black Pro 1000 Power Rechargeable Electric Toothbrush Review
After years of trying various cheap brands, I can honestly say that the Oral-B Black Pro 1000 is arguably the best electric toothbrush I've ever bought. Simple to charge, the battery life is surprisingly excellent for something that moves so fast!
The design is a little bit chunky compared to some other models out there, but it really doesn't matter when you're not having to charge it every four days like some of the alternative ones on the market.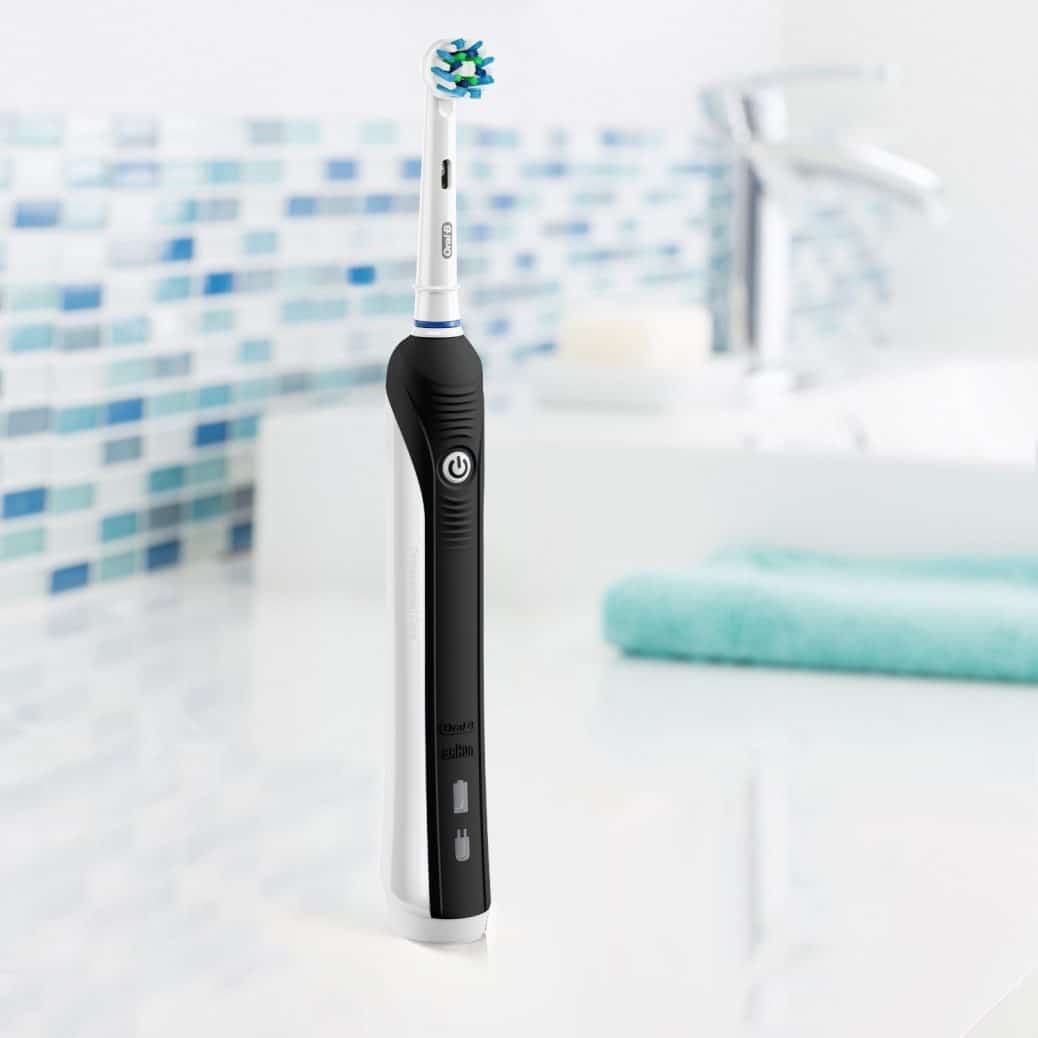 Oral-B Black Pro 1000 Review
Strangely enough, I was initially put off by it only has one mode. Thinking that more modes and choice made something better or more interesting, the Pro 1000 just goes to show that less is indeed more. One button – it's all you really need to deal with in the morning. I guess the best electric toothbrush you can buy is the one that's easiest to use when you've got to be out the door by 6:15 am!
In my opinion, the two-minute timer is a godsend! I can't think of a normal person who breaks out a stopwatch to clean their teeth, so it's great to have the brush tell me when I'm done. The package says that it gives naturally whiter teeth after 21 days, and I can really see how it will.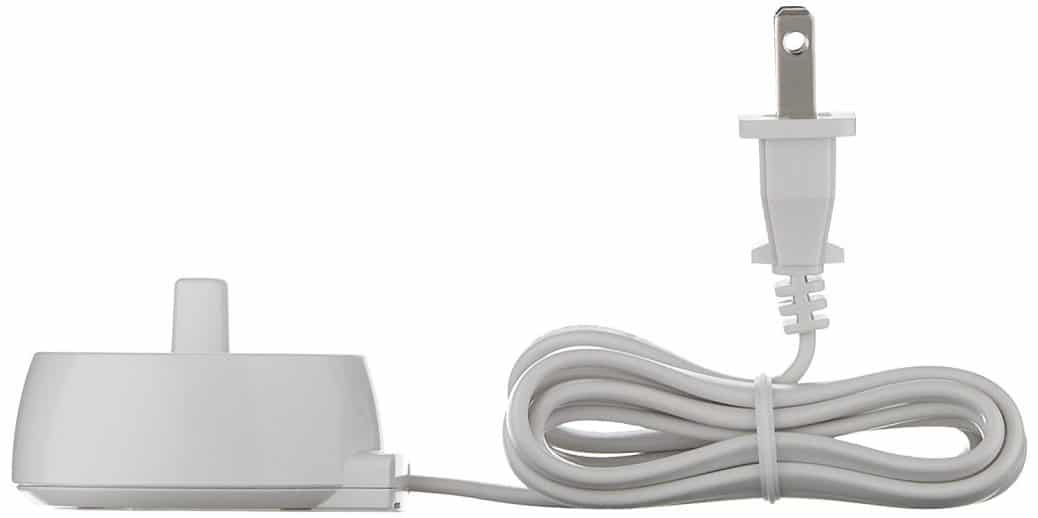 Oral-B Black Pro 1000 Power Rechargeable Electric Toothbrush
As someone whose dentist has said I need to take better care of my gums, the light-up pressure feature is very handy. My idea of a deep clean used to be very painful, but with the sensor light and rotating/pulsating head, I really don't need to be so hard on myself!
The design is a tad plain for my liking, but all things considered, I can appreciate the simplicity of it all after quite a few uses. On/off, a couple of lights, an easy to attach head and a stunning clean – it really is one of the best electric toothbrushes I've ever purchased.