An Overview of Humana Dental Plans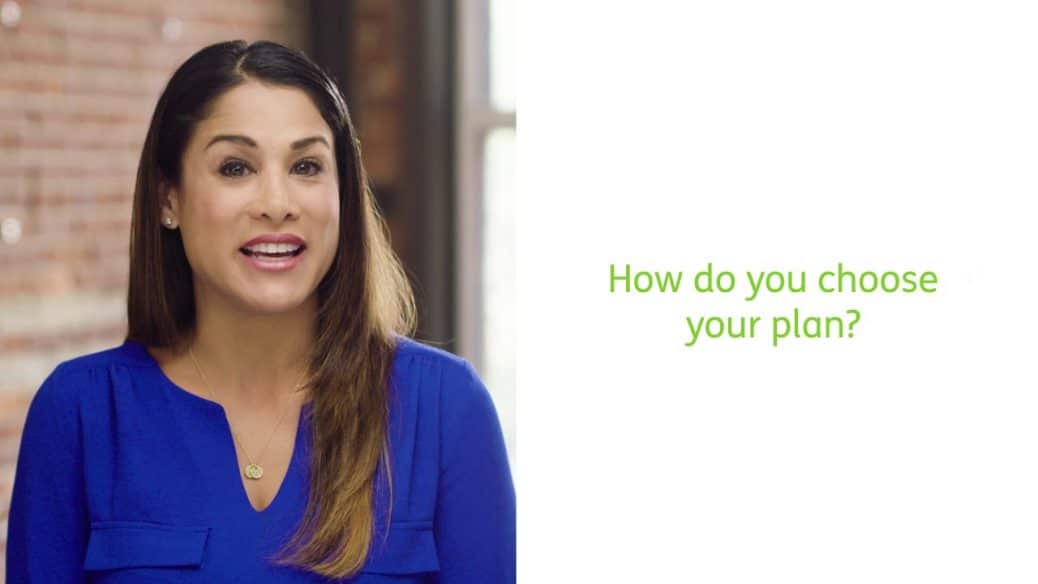 An Overview of Humana Dental Plans
Humana has made a name for itself in the dental insurance industry, and with over 130,000 dentists nationwide and fast claims, they have a lot of satisfied customers.  They have four basic plans to choose from: Traditional, PPO, Preventive Plus, and DHMO.  These plans cover major work like crowns, bridges, and dentures, except for the preventive plan, which is a more economical choice.  You do not have to visit the dentists in their network, but you will save money if you do.
Dental insurance policies and dental insurance plans offer individuals a way to get their dental treatments fulfilled and be able to pay for them as well. No matter your current healthcare budget, you are almost sure to find a company plan that fits within your budget. One company that offers various dental plans at reasonable prices is Humana. Humana Dental Plans come in three main types, and the following will provide an overview of these various dental plans.
Dental Preventive Plus
The Dental Preventive Plus is Humana's PPO plan. With this plan, you can choose any dentist you would like to visit for your dental office visits, which offers quite a few options and flexibility. Another benefit of this plan is that you will have almost all of your preventive dental services covered in their entirety. Even though you may visit any dentist, you will receive further discounts when you use an in-network dentist, which puts more money back in your pocket.
Dental C550
When you sign up for the Dental C550 plan, you must choose a primary dentist upon enrollment. Once signed up, you will fully cover almost all diagnostic and preventive dental treatments. The Dental C550 Humana plan requires that the insured pay a $10 copayment. There are no deductibles, waiting periods, or benefit maximums to deal with, which is beneficial to those seeking a reasonably priced, easy-to-access dental plan.
Dental Discount Plan
In addition to dental insurance policies, Humana also offers discount plans to help individuals with the cost of dental treatments. The Dental Discount Plan allows the person who chooses to go to any dentist without notifying Humana before the office visit. When you choose an in-network dental service, you will receive 20-50% off of the treatment if you are a Dental Discount Plan member. The monthly payment under the Dental Discount Plan will vary, but many individuals will pay around $10/month to access these great dental treatment discounts.
Why Humana Dental Plans Are a Good Choice
Humana Dental Plans offer flexibility and choices for those who obtain an insurance policy or dental discount plan through this company. The company has a good reputation and offers various customer service options to take advantage of when you need to have your dental insurance and plan questions answered. Therefore, if you are in the market for dental coverage, you should look at all Humana offers in the way of dental insurance and dental plans.