Encore Dental Insurance Plans and Benefits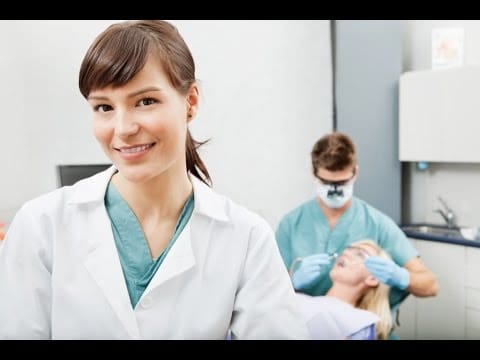 Encore Dental Insurance Plans and Benefits
Encore dental insurance plans offer some amazing options for you and your family. If you are in current need of any major dental work, and I mean pronto, you have come to the right place.
Or perhaps you are simply tired of paying high out-of-pocket costs, you're also in the right place.
So let's get started learning all about the wonders of Encore Dental…which may simply be the most perfect dental plan for your needs.
Encore currently offers 2 main plans to give you the best of both worlds, and the most possible dental options. Let's learn more about the differences below.
Plan A or Plan B
With plan A or B, Encore dental offers you a perfect option to fit your budget as well as dental needs. You still get the amazing preventative care at up to a whopping 100% and basic and other major dental services at up to 50% discounts. So if cutting costs are super important to you (as they should be) Encore's Plan A or B may be your perfect fit.
Plus, after 12 months, your coverage for major dental work will kick in, so things like root canals and crowns will be MUCH more affordable for you. You will receive benefits up to 50% on these services that translates into a very happy wallet indeed!
1-2-3 Plan
If you are in URGENT need of dental care (say that tooth in the back just won't stop aching), then the 1-2-3 plan may be what the doctor (or in this case dentist) ordered.
You get the basic and major dental services, and you get them fast. This is truly perfect for that "wake-you-up-in-the-middle-of-the-night-pain" type of situation. You need it, and you need it yesterday.
The Encore 1-2-3 plan is actually a new, innovative plan with absolutely no waiting period required for services – including the major dental services too! Phew! You can just sign up, and get "immediate" coverage for all types of services.
Your benefits even INCREASE year by year, and in your 3rd year, you would receive the maximum level of benefits for even more gigantic savings.
Encore dental is amazing because it even offers child coverage, use of your own dentist, and absolutely no claim forms needed! That should be enough reason for you to run (not walk) to register for Encore dental for you and your family today. Your teeth will thank you.