GEHA Dental Insurance Plans and Benefits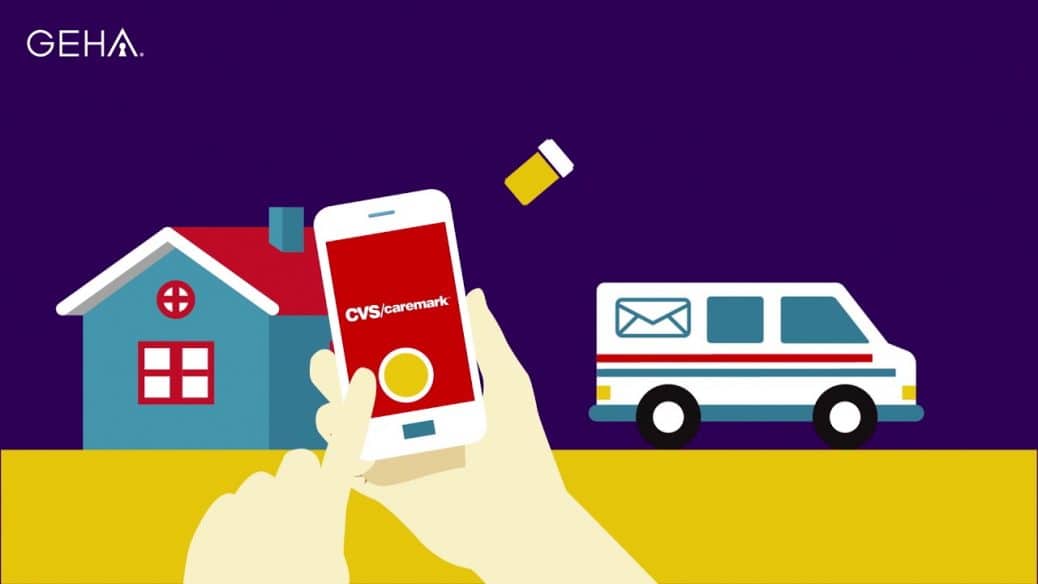 GEHA Dental Insurance Plans and Benefits
The GEHA dental plan (also known as the GEHA connection Dental Federal SM Dental Plan) has a few special features that other dental insurance companies just don't have. GEHA offers "High Option" and "Standard Option" plans that are now better than they ever were before…and that's really saying something!
GEHA is actually part of the Federal Employees Dental and Vision Insurance Program (FEDVIP) dental plan. It is also only available to certain qualified federal employees. It offers a highly comprehensive list of dental services to it's members, including preventive care all the way up to the high dollar services like bridges, crowns, and dentures.
They offer higher maximum coverage as well as the following:
New Maximum Benefit
GEHA even recently upped their maximum benefit limits to provide an even higher quality of service for their customers.
No Calendar-Year Deductibles
Yup, you heard me right. There are absolutely no deductibles and no waiting periods for most services under the GEHA dental plan. That amounts to HUGE savings over the long haul.
No Penalty For Using Out-of-Network Dentists
You can even use any dentist without fear of some kind of "penalty". Under the GEHA dental plan, you can use a dentist that is out-of-network without any more hassle than using an in-network dentist.
Is your eyesight not quite what it was when you were a teen? Well, you can now get your vision needs taken care of at no additional premium cost. That is a great bonus.
Plan Options
With GEHA you get two options of dental plans to choose from, not just one. You can select the "Standard" or "High" option. They both have their advantages and disadvantages, but it certainly is great to have both options available to you at no additional cost.
The premiums are deducted on a pre-tax basis for employees, and post-tax basis for retired workers. Doesn't GEHA really go the extra mile to help you hold onto every dollar possible.
So just remember that with GEHA you can use any dental provider you want, not just their in-network dentists. This gives you so much more control over finding the perfect dentist . GEHA will pay the same level of benefits for ANY qualified dentist. That's terrific. You can save even more if you do decide to go with one of their 66,000 dental providers.
So give GEHA a try next time you need a dentist.
https://www.youtube.com/watch?v=nLo_-ZPDv4g