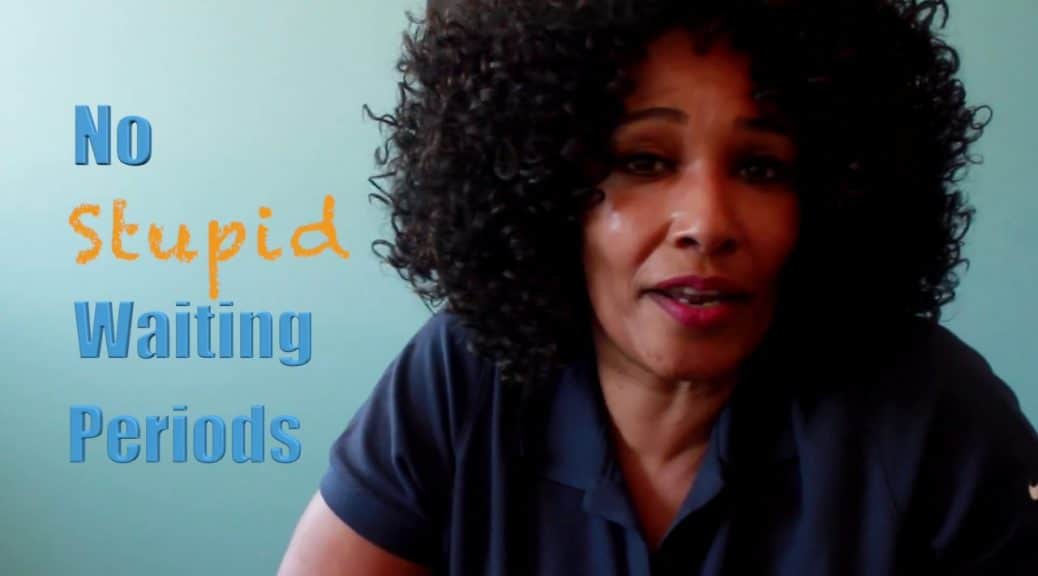 Is Cigna Dental Insurance Right for You?
Is Cigna Dental Insurance Right for You?
With a Cigna Dental insurance policy you are given all kinds of choices.  You can choose Cigna dental Care DHMO, PPO, EPO, or the Cigna tradional care option.  With DHMO plans there is a network of dentists that you can visit but in some cases these dental offices may not be near you and you will have to travel a ways.
But that's why they also offer the Cigna Dental PPO which has a preferred provider network of dentists.  With one of these insurance plans you can get savings on things that are not necessarily covered and even if you go over your maximum for that year.
One of the best options, if you are going to go with a Cigna dental insurance plan, will be the dental EPO plans.  This offers more flexability in that you will not need a referral to see a specialist, you will not have to choose a primary dentist, you will not have to submit claims (as they are taken care of for you), and the at-counter expenses are usually a lot lower, up to 35% lower.
Also called DEPO plans, Cigna offers a great network of dentists that are surveys by previous customers to ensure your satisfaction with the quality of work that is done.  According to their website, for every dollar you spend on preventative care like cleanings, x-rays, and check-ups, you can save up to $50 to treat any dental problems and even emergency procedures.
While some of the plans may be offered by your employer, many of you have to get your own dental insurance so you should check out some great Cigna plans or even check out a cheap discount dental plan to save even more at the dentist office.
When it comes to finding a great dental insurance plan for you or your family, there are so many amazing choices out there. It may seem pretty confusing to filter all the information and find the plan that is actually perfect for you.
Today I will share an amazing dental insurance plan with you called Cigna, which offers an amazing array of benefits. Here are some of them below.
Helpful Insight into CIGNA Dental Plans
CIGNA Dental Care DHMO
The CIGNA Dental Care DHMO is an inclusive dental plan offered by CIGNA. Choose from one of the many dentist options from the network and there is no deductible to pay. In addition, you can obtain coverage right away for the most part and have little or no claim forms to fill out, which can be an arduous task for some individuals who have other dental insurance providers. The pricing is quite affordable and options are wide and varied.
CIGNA Dental PPO
For those who are seeking a dental insurance plan with a bit more flexibility regarding the dentist they can select as their dental care provider, the CIGNA Dental PPO plan is a good option. Preventive procedures are quite affordable as many are included in the premium price at no extra cost to the insured and specialty services are offered at discounted prices. In addition, no referral is needed to see a specialty dentist. Although the prices may be a bit more than the DHMO plan, your options will be more expansive.
CIGNA Dental EPO
CIGNA Dental EPO is the exclusive provider organization and insured individuals can pick from any dentist in the provider network and no referrals are necessary when you need to see a specialist. There are low out of pocket expenses for those covered treatments and little or no cost for included treatments/visits.
CIGNA Traditional
The CIGNA Traditional plan allows insured individuals under this plan to visit whom they want but must pay a deductible and meet waiting periods if so required. Reimbursements occur thereafter for covered services all the way up to the annual dollar maximum amount.
CIGNA Flex Advantage
The CIGNA Flex Advantage is a plan offered by this company which will allow insured individuals to switch types of plans on a monthly basis if they desire to do so. This gets rid of restrictive plans and requirements which allows insureds to choose a plan most suitable to their current dental visit situation. This "no questions asked" option is a good one to keep in mind if you like to have flexibility with dental plans and not be locked into a certain plan for a specific time period.
CIGNA Plus Savings
The CIGNA Plus Savings plan is not an insurance policy but a savings option. Those who take advantage of this plan can go to any dentist and save money on the services provided. This is an extremely reasonable plan as most families pay anywhere between $8.50 and $10.00 per month. With the CIGNA Plus Savings plan, individuals who sign up for it can save around 35% off of a wide variety of dental services.
Whichever CIGNA dental plan you choose to go with, the cost is reasonable, the company is reputable and the plans are inclusive.
Some things to know about Cigna Dental Insurance Plans
Ok, so I see you are ready to get started with the Ciga dental insurance plan already. But not so fast, here are a few more things you should really know.
Affordable
Cigna is a VERY affordable and easy to access dental insurance plan. The prices are great especially for families that visit the dentist regularly. You can save from 62% to 83% of your dental treatments as long as you use a network dentist. You can also get savings up to 60% on other services such as weight management or acupuncture. Wow! I told you it was affordable.
Has a Nationwide List of Dentists
The great news is that WHEREVER you are located, there is a Cigna dentist a rock toss away from you. There are thousands upon thousands of qualified dentists listed in their Cigna nationwide network…meaning all over the U.S.A.
Strict Certification for Dentists
You can also sleep easily at night knowing that each and every Cigna dentist is HIGHLY qualified, and went through rigorous trainings and certifications before being allowed to become a Cigna dental provider. This means that whichever dentist you select will be a great one.
No Deductibles
Wow, that sounds great to me. A terrific plus to using the Cigna dental insurance plan is that there is no deductible required. So you don't have to pay out of pocket a certain amount before getting your benefits.
This simply means that anyone can enjoy very affordable dental care with no worries. So there you have it. The fabulous Cigna dental plan. Look into it if you ever need a terrific, affordable, and easy to find dentist.