United Concordia Dental Insurance: Best Dental Plans Available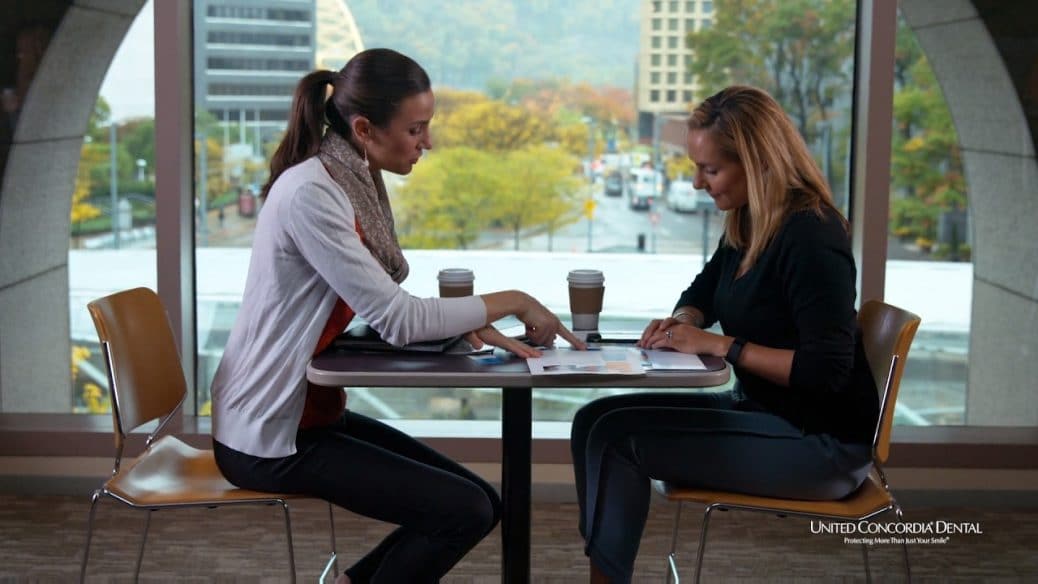 United Concordia Dental Insurance: Best Dental Plans Available
United Concordia dental insurance offers a great variety of dental plans for affordable prices, and this had caused the company to expand it's user base to more than 8 million people who are insured by United Concordia.  No matter what your budget is, you can find an insurance plan that is perfect for you and offers you the dental coverage you need.
And if with more than 150,000 dentists who accept this insurance, you can be sure to find an available dentist in your area to take care of these expensive dental needs.  It's important to work with large dental insurance companies like this because you can be sure to get the coverage you need in your particular situation.
With a great combination of quality care and affordable plans, United Concordia is a growing company that has a wide variety of plans you can choose from.  Why not check out some of the plans that are offered and see some of the benefits from United that other companies may not offer.
So what plans are offered?  Here are some of the most popular insurance plans listed below:
There are five different plans currently offered by United Concordia:
United Concordia Flex Fee-for-Service
United Concordia Choice Dental PPO Plan
United Concordia Access PPO and Discount Plan Combination
United Concordia Preferred Dental PPO Plan
United Concordia Plus Dental HMO Plan
United Concordia Flex Fee-for-Service Dental Insurance
The Concordia Flex Plan has been one of the more popular plans provided by the company for years.  This plan is usually only offered to companies and not used by individuals, and it comes in the form of a benefit.  One of the reasons this plan has been so popular is that it allows you to choose your own dentist in the network of more than 150,000.
Concordia Choice Dental PPO
The Concordia Choice PPO insurance plan was designed for the worker's of business owners who are looking for quality coverage at an affordable rate to them.   This being said, you don't have to buy through your employer in order to use this plan.  One of the advantages of this PPO plan is that it can easily be combined with a vision plan and save even more money.
Concordia Access PPO and Discount Plan Combination
We all love to mix and match deals and this Concordia Access PPO plan offers a great combination of both worlds of PPO and a discount plan that dentalplans.com has made so popular.  The great thing about this plan is that there are some dental procedures that dental insurance will simply not cover for one reason or another.  This is where the discount plan can kick in and give you a major discount on anything you have to pay out of pocket.  Some preventative dental services are even free with Concordia Access.
Concordia Preferred Dental PPO
The nice thing about choosing a dentist in the network of the Concordia Preferred Dental PPO is that you get even better discounts than choosing a dentist that is not in the network.  So you may want to find a dentist near you first before you sign up.
Concordia Plus Dental HMO
An HMO is a very common type of dental insurance plan that works well for a lot of people.  The Concordia Plus Dental HMO works like any other typical HMO if you are familiar with that.  If you like the dentist you have now, this may not be the plan for you since you have to choose a dentist from their network if you want to take advantage of some great discounts.
Concordia Plus EPO
So what is an EPO plan?  Well it's the perfect dental plan by Concordia for those who own a small business and just have a handful employees they want to provide dental insurance for.  In an economy where many businesses do not even offer dental insurance this can be a great way to keep your employees happy and healthy for years to come.