Reviewing Blue Cross Blue Shield Dental Plans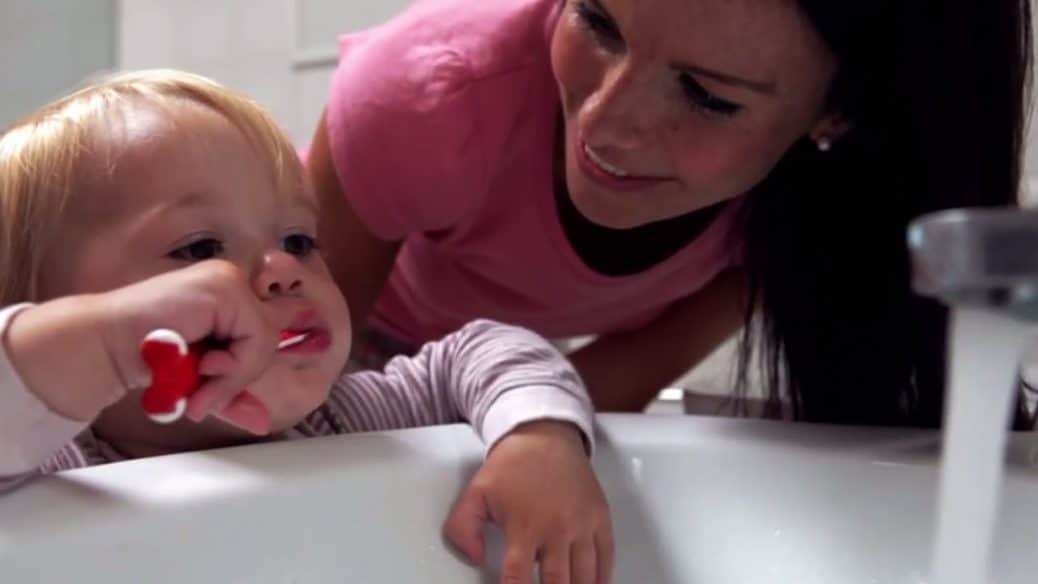 Reviewing Blue Cross Blue Shield Dental Plans
Blue Cross has one of the most well-known names in the insurance industry, so what do they offer for dental care?   A program called Dental Blue can be a good option for individuals.   There is no waiting period for routine cleanings and preventative care, but there is a six-month wait for some dental procedures.  In other words, you will have to wait to receive compensation.   There is an annual limit of $1,000, so this plan is better for individuals who already take good care of their teeth. Primary services include fillings, extractions, specific crowns, and types of oral surgery.
Blue Cross Blue Shield is a well-known name in the health and dental insurance arena. As this company has been around for years, it is no wonder that Blue Cross Blue Shield would offer different types of insurance policies. Dental insurance is a specialty type offered by Blue Cross Blue Shield. Before signing up for this type of dental insurance, it is important to review the various dental insurance options to ensure that Blue Cross Blue Shield dental plans are the right ones for you.
Blue Cross and Blue Shield have been offering great deals on dental plans lately, and here is why. They are an established and dedicated company to meeting its customer's needs and plan on being in this business for the long haul.
There are 4 choices, but most of them fall under Blue Cross Dental Select HMO plans. With these plans, you cannot just show up at the dentist and expect them to give you care, but you have to see which dentists in your area are accepting the program and can take it.
Types of Dental Plans
BlueCare Dental Preferred Choice plan is the first type of dental plan offered by Blue Cross Blue Shield. Within this plan, those with dental insurance can choose from a wide array of general and specialty dentists. In fact, Blue Cross Blue Shield offers one of the largest networks of dentists, providing insured individuals with many options as to whom they visit for their dental needs. Service fees by those dentists within the network are much lower than if you did not have the BlueCare Dental Preferred Choice plan and no referrals are needed for you to visit a specialty dental provider, which is an added benefit of this plan.
BlueCare Dental HMO is another type of dental plan offered by Blue Cross Blue Shield. Complete coverage is offered under this plan for preventive and also diagnostic care. The fact that there are no deductibles and no out-of-pocket expenses associated with the BlueCare Dental HMO plan makes it a great option for those individuals who need a general dentist for checkups. Again, as with the BlueCare Dental Preferred Choice plan, the BlueCare Dental HMO plan allows insured individuals to choose from one of the largest dental networks and be able to choose the dentist of their choice in most cases.
Blue Cross Blue Shield Offers Choices
No matter which dental plan you choose to obtain through Blue Cross Blue Shield, you will find that you have plentiful options every step of the way. The plans are pretty inclusive, and the cost of each plan is affordable overall. The cost of the plan will vary depending on where you are located, who is on the plan with you and any additional options which you want to put on your dental insurance plan. Overall, if you are searching for a dental insurance provider which offers a wide array of choices regarding dentists and affordable plan pricing, Blue Cross Blue Shield is worth a look.
Blue Dental Plan
Well, if it is, you should check out Blue Cross Blue Shields "Blue Dental Plan" today.
Sure, but what does it include?
It's absolutely voluntary and not a requirement to get the "blue dental plan" if you already have Blue Cross Blue Shield regular health coverage…so there is absolutely no pressure to join. They offer amazing discounted rates, and member-paid premiums. The waiting periods for Class III and IV services is also very short, so you don't have long to wait to get the services you MOST need, and fast.
If you already have a dentist you love, you can even get them to join on a case-by-case basis so you can get higher discounts by going to your normal family dentist. All DenteMax dentists also participate in the Blue Dental Plan regularly.
What is DenteMax?
DenteMax is an independent company that provides a network of PPO dentists to all Blue Dental members. If you do visit a DenteMax dentist specifically, you even receive network discounts for normally NON-covered services. That's amazing customer service, right? It sure is. There is also only one discounted fee schedule for all in-and-out-of-network services, so there would be no extra confusion on the prices.
Main Advantages
The two main advantages of the Blue Dental Plan are the low or no premium costs for groups that sign up together. Plus, if you are currently a member, you can purchase dental coverage at the "special group rate" discounted price. That's truly something to smile about.
So there you have it. If you already are using and love your Blue Cross Blue Shield health care service, and are in the market for an exceptional dentist too, you should look into the special "Blue Dental Plan" currently offered exclusively through Blue Cross Blue Shield. They have amazing benefits and maybe just up your alley!