What Ameritas Bright One Dental Plans Offer Insured Individuals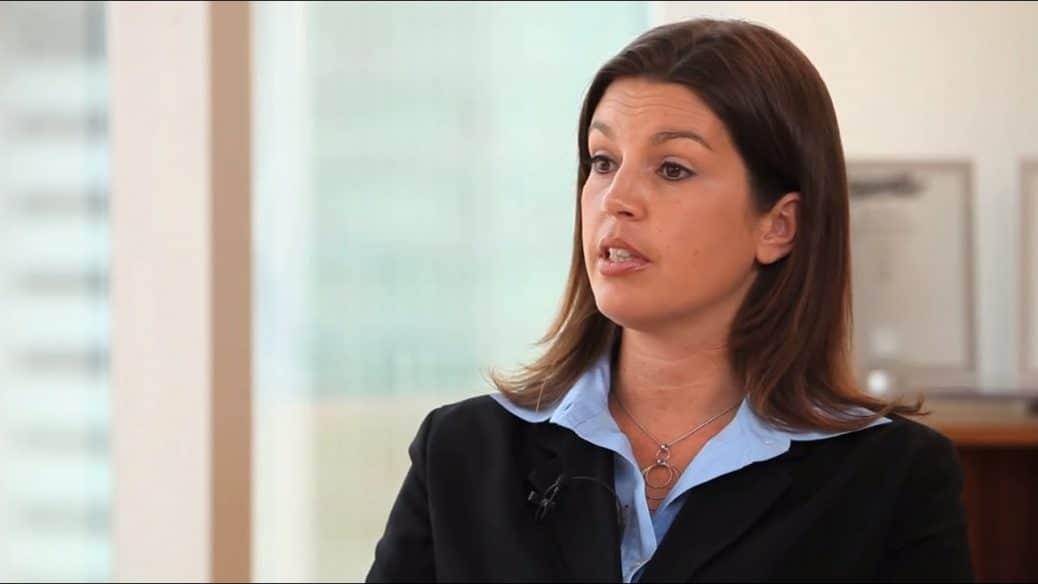 What Ameritas Bright One Dental Plans Offer Insured Individuals
Ameritas is a company name associated with various types of insurance. With regard to dental insurance, Ameritas Bright One Dental Plans are inclusive and varied so that there is certain to be a plan which is the right one for your dental needs and the dental needs of your family members. Below you will find the various Ameritas Bright One Dental Plans highlighted and you can pick the best one out there for you.
The Traditional Plan
The Traditional Plan offered by Ameritas Bright One allows you to choose any dentist provider and will pay 100% of your preventive care visits. For basic and major care visits, the amount covered is reduced to 80% and 50%, respectively. There is a $0 deductible for the preventive care visits and then $50 for basic and major visits. There are annual calendar maximums but they are quite reasonable in amount.
The traditional plan is the most popular plan since it allows you to choose ANY dentist you wish, and also pays 100% of the price for type 1 care after waiting just a short time. It offers high co-insurance levels, low deductibles, and you get a choice of your calendar year maximums.
The Progressive Plan
With the Progressive Plan insured individuals can also pick their own dentist and choose their annual maximum amount. There is 100% preventive care coverage and the percentage of coverage for basic and major treatments will vary. In addition, orthodontics will be covered after a 12-month elimination period.
This plan features no elimination period for type 1 (or common preventative) care. Plus, it also offers the shortest elimination periods for type 2 care. The best part about the saver plan is that it also includes a special "Dental Rewards" program in which your "rewards" qualify you to roll over a portion of your unused annual maximums to save even more money…year after year.
The Saver Plan
With the Saver Plan, insureds are able to have their own dentist and get 100% preventive care coverage with no elimination period. Each year an individual who has this plan can increase their coinsurance level as long as they have one dental procedure performed annually. There is no deductible for preventive care and a $50 deductible for basic and major treatments.
The Access Plan
The Access Plan is provided for insured individuals in certain locations. This provides insureds with the option to choose in-network or out of network care. Those who choose an in-network professional will get a better deal and coverage amount on office visits however they will have to go with a dentist within the Ameritas network. With that said, there is a $0 deductible attached to both types of Access Plan and the coverage levels will vary depending on the network choice and procedure performed.
This plan gives you the amazing opportunity to reduce your out-of-pocket costs by using one of their in-network providers. But remember that you can always go with any dentist of your choice, even if they are NOT part of their network. With this plan, you also get a FREE yearly eye exam…on the house.
The Advantage Plans
Those who are looking for the most reasonably priced Ameritas Bright One dental plan should review the Advantage Plans. These are good basic plans for those who need general visits and cleanings. Advantage Plan I offers one cleaning and one general exam per year while Advantage Plan II offers two cleanings and two general exams each year. It is also important to note that preventive care is 100% covered under both of the Advantage Plans.
The advantage plan is actually one of the newest offerings that Ameritas provides to their customers. This plan was specifically created for the health and price conscious customer. They offer 100% of the amount allowed for all preventive treatments with no elimination periods whatsoever. Very cool.
With Ameritas Bright One Dental Plans, dental insurance shoppers can choose a dental plan which fits their usual dental needs and find one which is cost efficient as well.