Deltacare Dental Insurance Plans and Benefits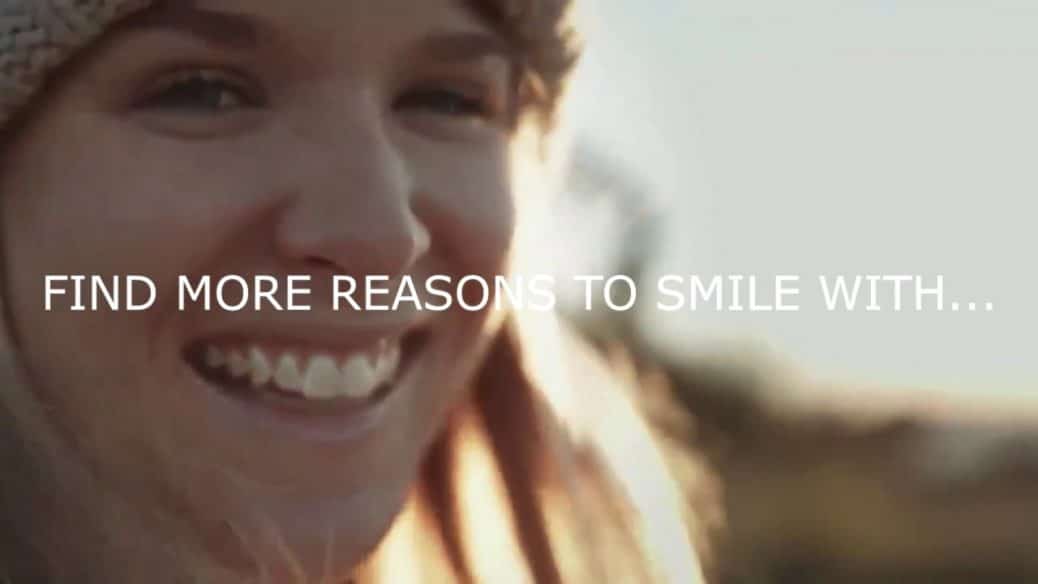 Deltacare Dental Insurance Plans and Benefits
It's time for a dentist. But which one should you go with? Well, it's not so much the dentist these days, but finding the right dental PLAN for you and your family that will truly provide you with all the services you need at the best possible price.
Enter Deltacare Dental!
Not only has Deltacare Dental been around the block when it comes to providing the absolute highest quality of customer service, but also comes along with "rocking" dental plan benefits. You get quality dental care for a fraction of the cost of traditional plans in a quick, easy way.
What are some of the reasons people love Deltacare Dental? Let's see some of the biggest ones below:
Huge Savings
You can get up to 45% off of traditional dental plans by going with Deltadental. That's a huge savings, and a great reason to check this plan out.
Amazing Range of Services
You also will get coverage for all minor restorative AND major restorative work as well. So whatever dental needs you have right now, you will rest soundly knowing Deltadental will be there for you when you need it most. Doesn't that make you feel all warm and fuzzy?
Orthodontics too? WOW!
Yup, little Timmy can get those crooked gnarly teeth of his fixed up…pronto. That's because Deltadental even covers major dental work such as orthodontics, which many dental plans don't want to cover…because of it's super high cost.
Large Dental Network
You even get a huge selection of highly trained and qualified dentists with Deltadental. They all meet the "National Committee for Quality Assurance (NCQA)" standards for quality, so you won't have to worry about getting a dentist that is "just-not-that-good" because they will all be GREAT! You can also find a dentist close to you with such a large network of dental providers to choose from.
100% coverage? Can It Be?
Yes it can. You will get 100% coverage for most of your preventive and diagnostic type services, so things like teeth cleanings and X-rays will always be on the house, helping to put more cash in your pockets…and not your dentist's.
But do you want to know the BIGGEST advantage Deltadental offers? Glad you asked! SAVINGS.
When it comes to savings, Deltadental really is a leader in the marketplace. It is a "capitated" dental plan, so they pay their network dentists a flat monthly fee to care for each member. That allows Deltadental to manage their costs more effectively, and in turn allowing them to provide members like you with more amazing savings along the way.
So finding a dentist should never be something to fear with so many great plans out there like Deltadental. Get out there and get to the dentist today!