Zirconia Dental Implant Cost
Zirconia Dental Implant Cost
For years, the material of choice for dental implants has been titanium. A very biocompatible metal, it is strong and has a long track record of successful use.
There are some concerns, however, over the use of titanium. First, there seem to be a few people who who have sensitivity reactions to this metal. These people are looking for a "metal-free" alternative. And second, since titanium is a metallic gray and is totally opaque, there can be esthetic concerns.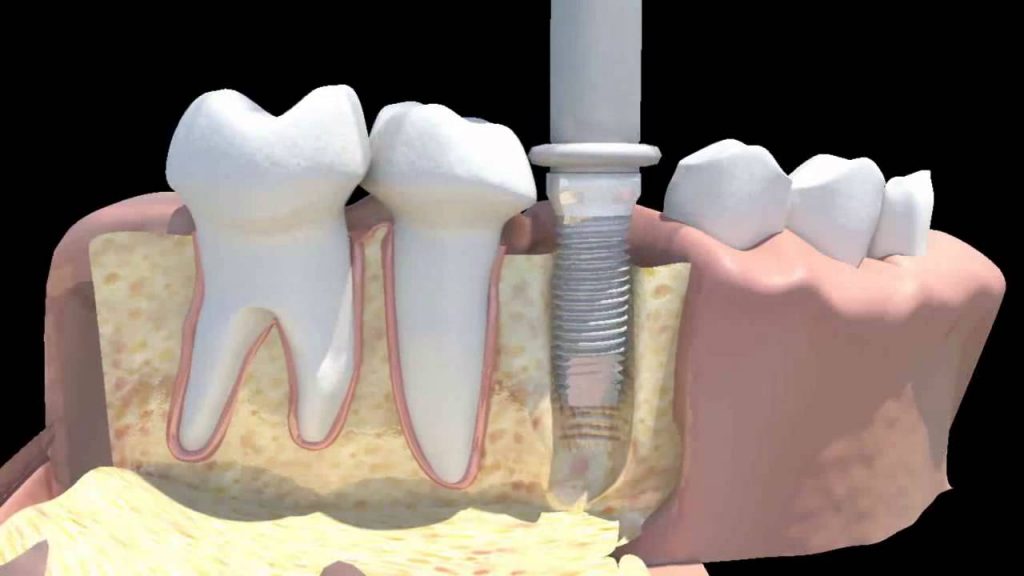 Advantages of Zirconia Dental Implants
Zirconia (zirconium dioxide) is a ceramic that is being used increasingly in dental applications as a restorative material. Some periodontists has used it extensively for dental crowns since its FDA approval. It has been used for a number of years in medicine and orthopedic surgery for joint replacement. Z-Systems, a Swiss company, has been a leader in ceramic implant systems. Their Z-Look3 and Z-Look3 EVO systems have been approved by the U.S. Food and Drug Administration since 2007. This is the ceramic implant system that Dr. Chal uses, and the FDA approval assures the patient that these fixtures are manufactured to the highest technical standards for maximum safety and longevity.
Drawbacks of Zirconia Dental Implants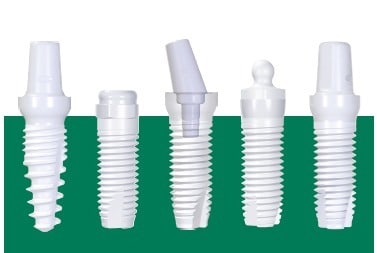 While the use of a ceramic for dental implants may be appealing, there needs to be considerable judgment in its use. Titanium has a long track record of success, and would be the choice for almost all cases. Additionally, the zirconia fixtures are all one-piece, so they are straight. In many implant situations, the angle of the visible part of the tooth needs to be different from the angle of the root form, so a straight fixture would not be appropriate.
Zirconia Dental Implants Cost
Zirconia fixtures are more expensive because this a relatively new technology and their use requires more specialized equipment and techniques, as compared to the traditional titanium techniques that have been approved and used over the past twenty years.
If you are interested in an alternative to traditional titanium metal implants, your periodontist will be happy to evaluate your case and give you a thorough, informed opinion on how they would work for you, with a complete discussion of the pros and cons as they apply to your situation.