11 Best San Antonio Dental Implants Surgeons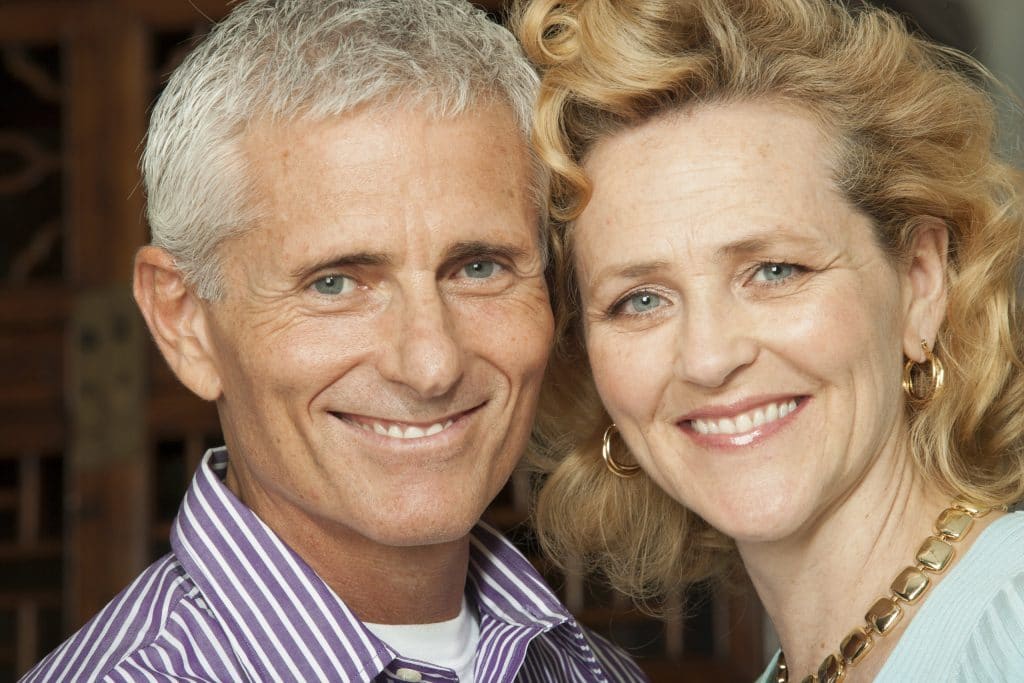 11 Best San Antonio Dental Implants Surgeons
Best Dentist Guide evaluated 50+ Dental Implant periodontists and dentists in the San Antonio area & Picked the Top 11.
Did you know that dental implants are frequently the best treatment option for replacing missing teeth? It is clinically proven to last an average of 17.5 years with greater than 95% success rate.
Dental implants have transformed tooth replacements. Instead of getting dentures or partials, they act like a permanent tooth. Dentists all throughout Texas and the U.S. recommend them over other tooth replacement options.
Our best providers include periodontists that service the greater San Antonio area including 8 counties : Atascosa County, Bandera County, Bexar County, Comal County, Kendall County, Wilson County, Medina County and Guadalupe County as well as the surrounding towns of New Braunfels, Schertz, Seguin, Boerne, Cibolo, Canyon Lake, Converse, Leon Valley, Live Oak, Pleasanton, Selma, Timberwood Park, and Universal City. We recommend the following dental implant surgeons in San Antonio.
DIA Dental Implant Center
Dr. Holtzclaw, Dr. Malave and Dr. Gonzalez provide dental implants service in the greater San Antonio area. DIA Dental Implant Center can be reached at (210) 753-4049 or (210) 529-7180. Having a healthy strong jawbone and healthy gums make you a great candidate for a tooth implant. During the procedure, the dentist inserts a metal anchor into the jawbone. The two fuse together to form a permanent bond. Later, an artificial tooth or crown is attached, leaving your smile looking 100% natural with your new dental implants.
Dental Implants Dentist Reviews
DIA Dental Implant Center has many 5-star reviews on Google and Facebook. You can read all of their reviews here as well as directions to the office.
Find Dental Implants Periodontists
Here is a handy Google Map to help you find the top Dental Implants surgeons near you.
View More Dentists Below
Clear Choice
ClearChoice San Antonio is located on San Pedro Avenue, just off of Highway 281 between Bitters Road and Brook Hollow Boulevard. We have established a patient-focused, all-in-one center to provide you with new beautiful teeth in just one day. Our team of dental implant specialists looks forward to working with you and sharing their expertise. At ClearChoice, your entire dental team, the lab and your support staff are together in the same center. This approach is not only highly-efficient, it also allows your team to be extremely collaborative. The result? A better treatment plan for our patients. -ClearChoice.com
Dr. Steven Albright
Dental Implants are an investment in your health as well as your appearance. A full set of teeth makes eating a pleasure again, making it easier to eat a balanced, healthy diet. A full set of teeth also preserves the contours of the face, keeping you from looking old before your time. Dental implant placement is a team effort between an oral and maxillofacial surgeon and a restorative dentist.  Dr. Albright performs the actual implant surgery, initial tooth extractions, and bone grafting if necessary.  The restorative dentist (your dentist) fits and makes the permanent prosthesis. Your dentist will also make any temporary prosthesis needed during the implant process. -DrStevenAlbright.com
Alamo Maxillofacial
Dr. Buckley, Dr. Edgin, Dr. Franco, Dr. Hanna, Dr. Rominger, Dr. Tiner, Dr. Verrett and Dr. Johnson know that when deciding between dental implants and alternative tooth replacement methods, there's a lot to think about. That's why we offer you this guide – a list of things to consider when making an informed decision about options for replacing your teeth. The cost of dental implants depends heavily on a variety of details about each individual patient's case. That's why the best way to get an accurate estimate of what your cost will be is by calling us to schedule a consultation – we look forward to putting a smile back on your face. -AlamoMaxillofacial.com
Dr. Ken Krueger
Many patients that come into KRK's practice are under the misconception that dental implants are costly. After seeing so many ads for discount dental implants, even affordable dental implants can seem out of your price range. Placing dental implants is not a simple procedure, and requires knowledge and understanding of the right angles and technique. -KruegerImplants.com
Advanced Smile Care
The dentists at Advanced Smile Care have years of experience treating patients in need of tooth replacement. Our team is specially trained to work with dental implant technology and to understand the latest changes in this remarkable field of dental innovation. -AdvancedSmileCare.com
SA Family Dental Care
Get answers to common questions about dental implants. See our Dental Implant FAQ's. As you explore your options, it is important to keep in mind that this is a lifetime investment, so quality treatment should largely outweigh any minor differences in price.  Dental implants are not exactly a new technology, but their popularity has increased in recent years because of their ability to restore oral health while simultaneously providing a beautiful, natural-looking smile that is also permanent. This page will explain what they do and how they work.
San Antonio Oral Surgery
For over two decades, Dr. Jeffrey Wert has been providing high quality dental implants to residents of San Antonio and the surrounding communities.  We specialize in both the surgical placement and restoration of implants.  With extensive training, Dr. Wert provides the proper, safe delivery of dental implants. Whether it's single implant or full arch replacement, we use 3D imaging and advanced computer guided surgeries to obtain the very best results.  Dr. Wert's continuing education allows him to utilize the most cutting edge techniques and ensure patients receive the highest quality of implant treatment. -saOralSurgery.com
All Smiles Dental Center
Thank you for visiting the website of All Smiles Dental Center, a leading dental practice in San Antonio, Texas. We understand the importance of excellent dental and oral hygiene, and we are committed to providing you the best care in a fun, pleasant environment. -allsmilesdentalcenter.com
Lorenzana Perio
Dr. Lorenzana follows his core belief in "Care Without Compromise" by treating his patients as he does his own friends and family, by using only the most researched and clinically proven dental implants and regenerative materials. Dental implants are perhaps the most revolutionary treatment to come to dentistry in decades. Why? Because now dentists and dental surgeons are able to rebuild and add strength to a patient's dentition and create a positive aesthetic and functional result. -lorenzanaperio.com
South Texas Periodontal Associates
You have several options when replacing teeth; it isn't limited to crowns and conventional bridges or dentures. Dental implants are aesthetically pleasing and feel very natural. Implants are surgically placed below the gums over a series of appointments. With time, they fuse to the jawbone and serve as a base for individual replacement teeth, bridges or dentures. -southtexasperio.com

What Are Dental Implants?
They are permanent replacement teeth. They have three different parts.
A small titanium post is put into your jawbone where the root of the missing tooth would be. The bone forms around the post, making it a permanent structure in your mouth. It acts as a new root for a tooth.
Another small post is attached to the titanium post. This second post extends out of the gum.
The artificial tooth is anchored to the second post. The artificial tooth is shaped and colored to replicate the missing tooth.
Process for Dental Implants in San Antonio, TX
Dental implants are a surgical process and require several months to complete. The process includes two surgical phases and a waiting period.
First surgical procedure: The titanium post is surgically inserted into the jaw bone.
Waiting period: This usually lasts between three and six months while the bone grows around the titanium post. The artificial tooth is also being created. During this time you have the option of wearing a temporary tooth.
Second surgical procedure: A small post is attached to the titanium and the artificial tooth is attached to it. Once the artificial tooth is in place, you will never see the second post.
Benefits of Dental Implants
The benefits far outweigh any risks or drawbacks. An important benefit is that they help preserve your jaw and facial structure. Other benefits include the following:
Once again, you have a permanent tooth
The implanted tooth is attractive
You can smile with self-assurance
You have more freedom in choosing what to eat
The implant is much more comfortable
There is no more pain associated with rubbing or clacking
You don't have to use adhesives
You don't have to remove and soak them overnight
Caring for a New Implants
Once the artificial tooth is in place, normal dental hygiene, including brushing twice daily and flossing, is all that is required to care for it.