CompBenefits Dental Insurance Plans and Benefits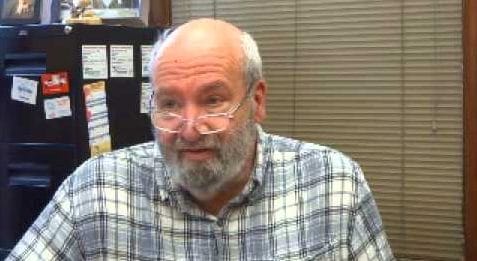 CompBenefits Dental Insurance Plans and Benefits
When it comes to the CompBenefits Dental Plan, insurance participants generally can use one of the "participating" dentists listed on their website.
It's super easy to locate a dentist in your area by simply putting in your zip code, and VOILA, up will pop a list of local dentists for your region. CompBenefits will give you a list of all the dental providers and even a map of their locations for your reference.
After you have selected a dentist, be sure to call them and make sure they are currently accepting new customers.
Another thing to be aware of with CompBenefits is that all family members on the dental plan must use the same dentist. You can't mix and match your dentists to fit each family member individually. All co-payments are also listed on the special "Select C250 Schedule of Benefits Chart" so you will always know what co-pay you will pay for each and every dental treatment.
So there will never be any surprises!
ComBenefits is currently available in about 16 states, so be sure you live in one of the states before signing up. You will get an ID card as well as a "Certificate of Insurance" shortly after signing up.
By using CompBenefits, you get some amazing dental benefits while also saving a great deal of cash-o-la! It's truly a smart, very low cost way to get your regular dental care needs for everyone in your family.
To show you just how amazing some of the savings really are, let's see some real-life dental examples below.
Initial Office Visit – FREE!
Periodic Oral Exam – FREE!
X-Ray (Panoramic) – FREE!
Teeth Cleaning (Twice a Year) – FREE!
Fluoride – FREE!
Tooth Extraction – $15 (Normally $79)
Amalgam Fillings – $12 (Normally $72)
Molar Root Canal – $250 (Normally $375)
Crown – $275 (Normally $667)
So if you are interested in joining the CompBenefits Dental plan, you need to sign and complete the enrollment form, and then mail it to the "Mass Benefits Consultants" location listed on their site. You must also have already chosen a dentist for your family, and apply their dental ID# number on your form.
So as you can see, there are some amazing savings in store for you with the CompBenefits dental plan. So be sure to look into this plan before signing up with anyone else to be sure you get the absolute rock-bottom prices for all your dental needs.
You won't be sorry!