Advancement in Cosmetic dentistry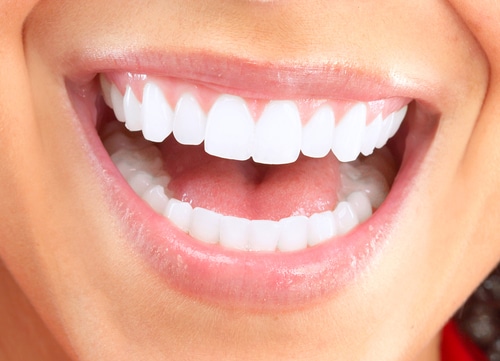 Advancement in Cosmetic dentistry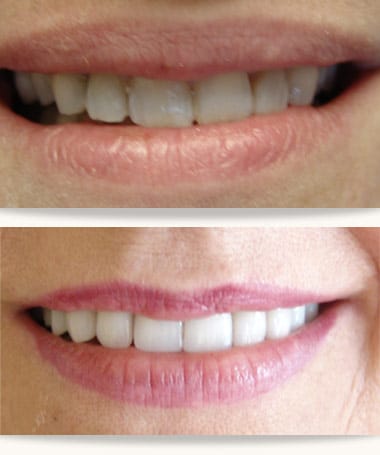 Over the last decade, cosmetic dentistry has proven to enhance not only the aesthetic of a smile, but to propel general dentistry away from gold or metal fillings (amalgam) into using resin, composite or porcelain (all tooth-colored) fillings. The benefits of tooth-colored fillings are that not only do they look better, as they are the same color as the teeth, but they also do not leave the dark residue that amalgam (or silver colored) fillings cause.
As a result, many patients now elect use of tooth-colored fillings made of resin, composite or porcelain in order to create a more natural looking smile. In fact, an increasing number of patients over the last fifteen years have elected to have their silver fillings removed in order to replace them with tooth-colored fillings. The idea of general dentistry has evolved into combining a healthy mouth with one that is also aesthetically pleasing.
Cosmetic Dentistry and Technology
Cosmetic Dentistry has evolved from tooth colored fillings to state-of-the-art materials customized to create the ideal smile. These new materials are "built to last" and easy to maintain both for the patient and the dentist. Depending on the patient's case and the technological advances in dentistry, the idea behind cosmetic dentistry has become preserving as much of the given tooth structure as possible, while achieving the optimal aesthetic look.
Other advancement which Los Angeles Cosmetic dentists speak of the laser technology has made its way into the cosmetic dentist's office – whether in the form of teeth whitening or gum enhancement. Such breakthroughs allow cosmetic dentists the autonomy to complete intricate dental design with minimal need for referrals. This cuts down on the patient's recovery, cost and time.
Common Procedures
Top Cosmetic dentists perform a number of treatments in order to provide patients with their ideal smiles. While incorporating the patient's existing tooth structure, cosmetic dentists create the ideal shape according to each patient's unique physiological make-up. Patient's often times enhance their appearance and look younger due to the dramatic results of cosmetic dentistry.
Some of the typically methodologies used by cosmetic dentists in optimizing a patient's smile include the following:
• Teeth Whitening or Bleaching: Used to brighten the smile by lightening the color of the teeth
• Composite or Resin Fillings: Enamel or tooth colored fillings
• Inlays or Onlays: Porcelain fillings that cover an area too large for a filling
• Veneers: A laminate tooth covering used to create an ideal shape
• Dental Implants: Teeth are implanted into the mouth in lieu of missing teeth.
• Smile Design: Complete restructuring of a smile and sometimes the surrounding gum tissues.
Cosmetic Dentistry Benefits
We have always looked cosmetic dentistry as only an option of teeth whitening and never realized the miracles of cosmetic dentistry have grown beyond our expectation. Today while I write this article I also thank top dentists who have spend all their life researching and making this happen.  Cosmetic dentistry is a gradually becoming one of the most sought after professions in the medical profession.
Today a large number of dentists are specializing in this field since there is a growing demand for this service. You must also know that cosmetic dentistry is not simply about whitening your tooth, but involves many other procedures like dental implants, veneers, dental bridges, white fillings, and cosmetic gum surgery amongst others. Cosmetic dentistry helps you to completely transform your smile and appearance by doing the following:
Shaping up uneven tooth and fit them with the rest of the teeth
Fill up gaps between teeth
Extract wrongly placed teeth and replace them with artificial tooth in a specially designed dental line
Design braces for shaping up teeth
Fill up tooth cavity with tooth colored fillings
Cosmetic dentures to fill up loss of tooth
Minor face lifts to alter your smile
A few before and afters of a cosmetic dentists can be seen in the credentialling report in our credential report section of  dental resource